What is Live Again Fresno?
Live Again Fresno serves children and families living in motels along Parkway Drive. Many of life's journeys bring our family members here, but children never get to choose.
01
Our After School Program picks children up from their place of residence for regular activities, as well as exposure trips that introduce them to a larger worldview. Quality, long term mentorship is among the strongest tools in youth development.
02
Our Mobile Food Service Program provides meals during Summer and Winter months, when youth food insecurity is at its highest. Our presence and time spent in volatile motel parking lots is meant to meet children at their most vulnerable stages.
03
Our Parent Partners come alongside mothers and families to establish trust, build relationships, and assess deeper needs. There is knowledge in trauma and experienced mentors can ease the troubles of seeking redemption.
Donate
Donate to provide a child with food, books, and clothing. Support exposure activities, after school meals, internships, and more.
Volunteer
Volunteer at one of our upcoming events or at our after school program. These dodgeballs don't throw themselves.
Hang Out
Spend time with kids and get to know them. A quality, long term mentor is an effective tool in building leaders.
5th Annual Golf Tournament
"That was the bees knees..." -Prominent local person's review of our last golf tournament. This is a perfect office outing at the esteemed Ridge Creek Dinuba Golf Club.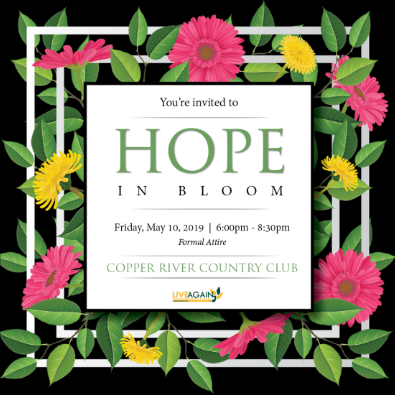 Hope in Bloom
Join us for a beautiful evening of celebration as we share the exciting work that Live Again Fresno is doing in the Addams Neighborhood. Your attendance will help inspire hope and a future in families living on Parkway Drive.
6000+
Meals served to kids (since 2017)
120+
Children living on Parkway Drive
About our Founder, Richard Burrell
Richard served the gang for a long time, but chose to seek Jesus, redemption, and revitalization instead.
The History of Fresno's Parkway Drive
Featured on documentaries like Fresno: Uncensored and National Geographic.
OUR LOCATION
916 E Belmont Ave
Fresno, CA 93701
GIVE US A CALL
(559)294-1390
DROP US A LINE
liveagainfresno@gmail.com
© Copyright 2018 Live Again Fresno